Welcome to the Department of Natural Resources
Latest News
News Archives »
working for louisiana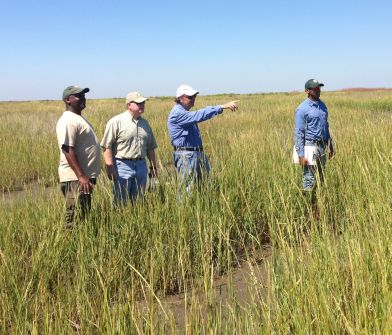 NGVs -Natural Gas Vehicles reduce greenhouse gas emissions. La. is second largest producer of natural gas in U.S.
Office of Coastal Management-Resource Scientists examine mitigation site near Port Fourchon where marsh was created with dredged material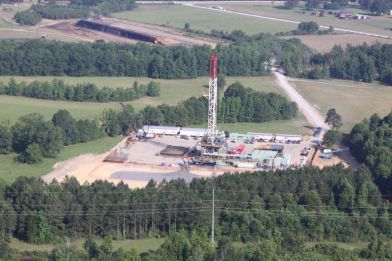 Office of Conservation, Mineral Resources, and Coastal Management all play an important role in regulating and protecting the natural resources of our state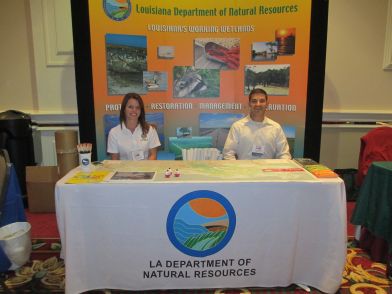 DNR supports La. Science Teachers – reaching out to students and teachers. LSTA New Frontier Conf. 2013
Message from the Secretary

Welcome from DNR Secretary Stephen Chustz and the men and women of the Louisiana Department of Natural Resources who work every day to ensure and promote sustainable and responsible use of the natural resources of our state so that they are available for the enjoyment and benefit of our citizens now and in the future. Our goal is to provide a fair, predictable and effective regulatory system that allows opportunities for development and economic growth through the use of our natural resources while at the same time ensuring protection of public safety and the environment. That balance is the focus of our role as stewards of Louisiana's bountiful natural resources that are so critical to our economy and our culture.