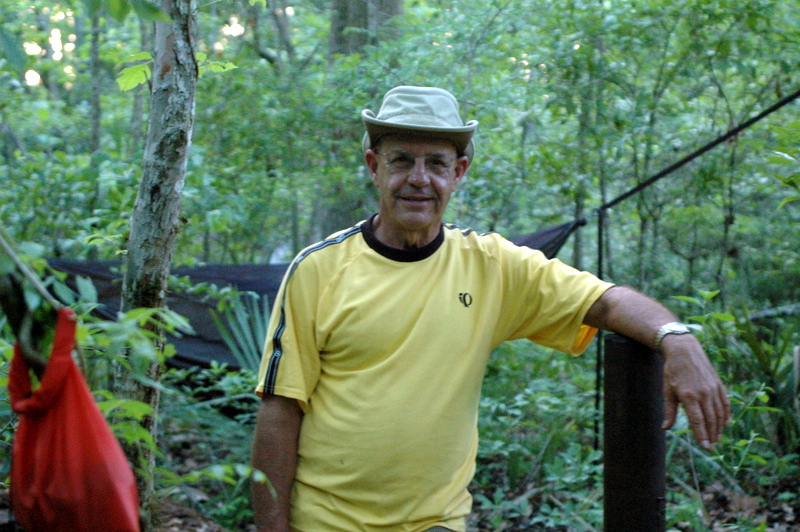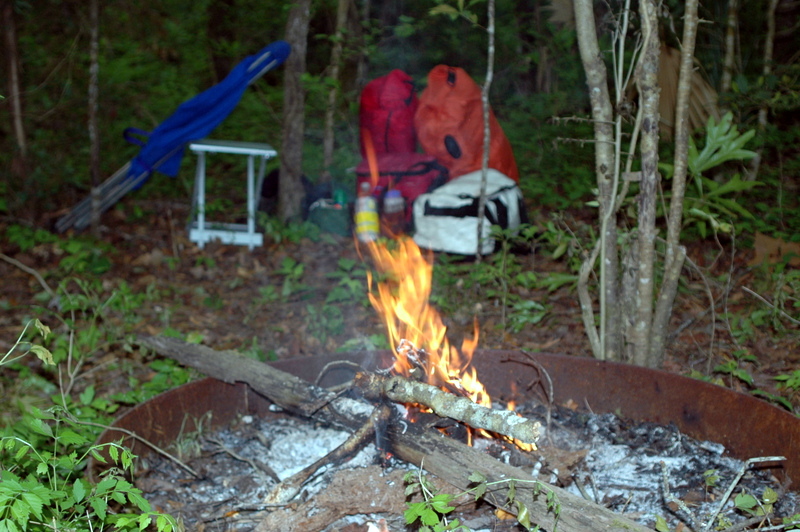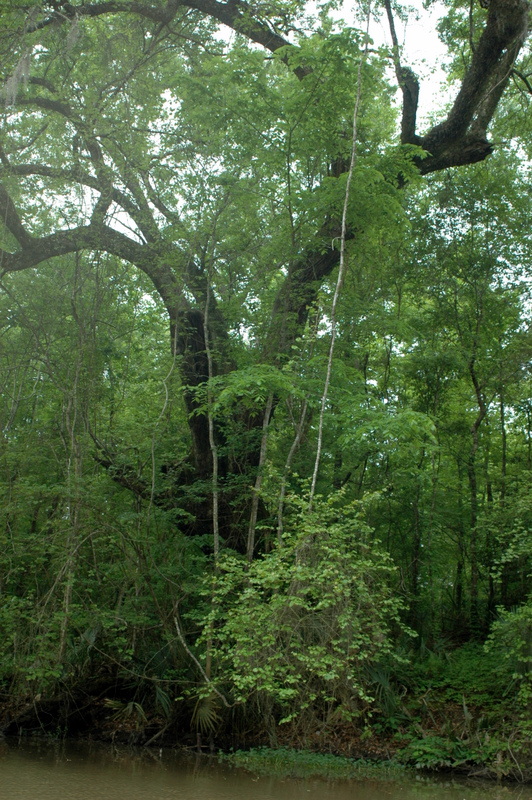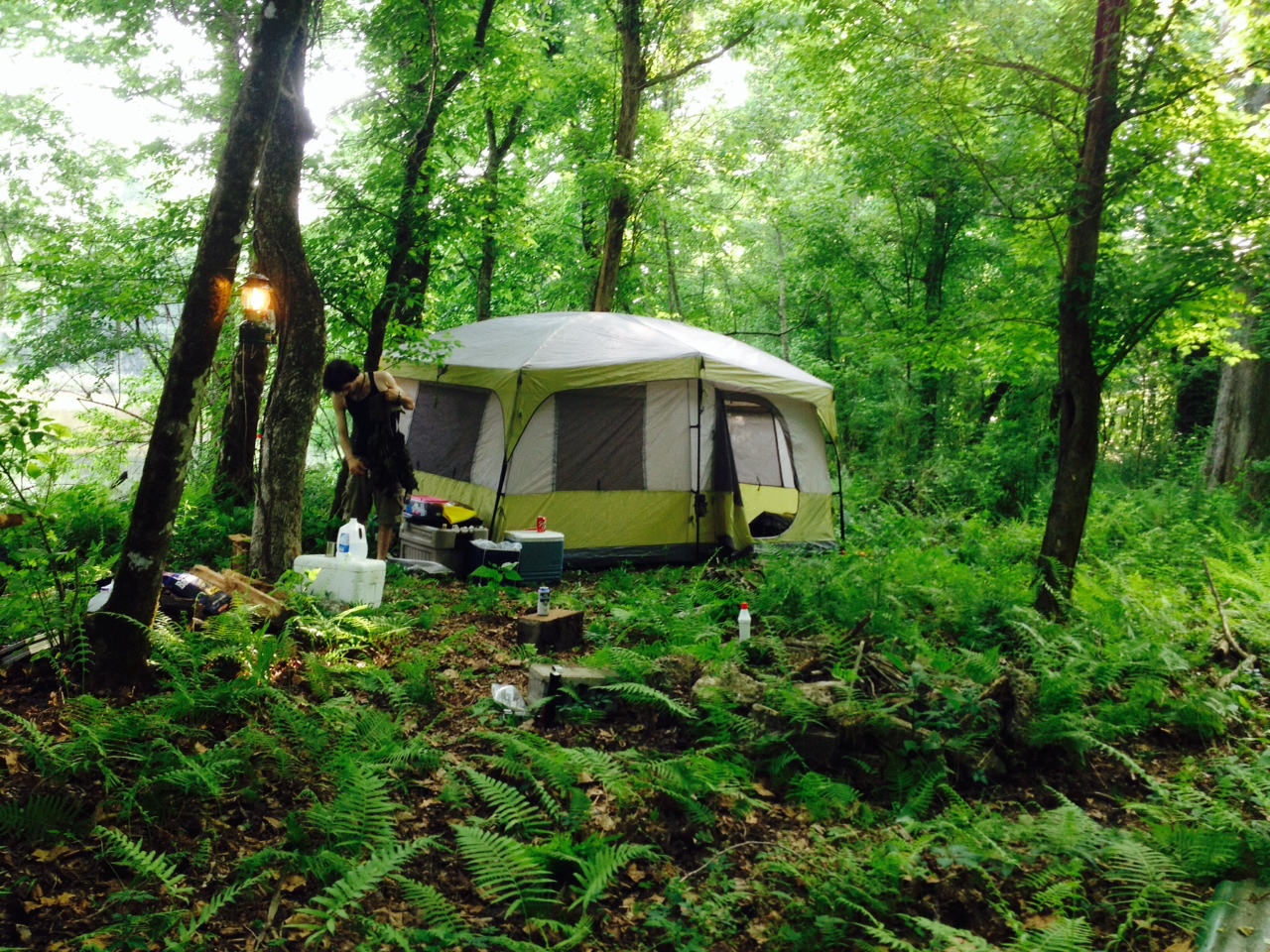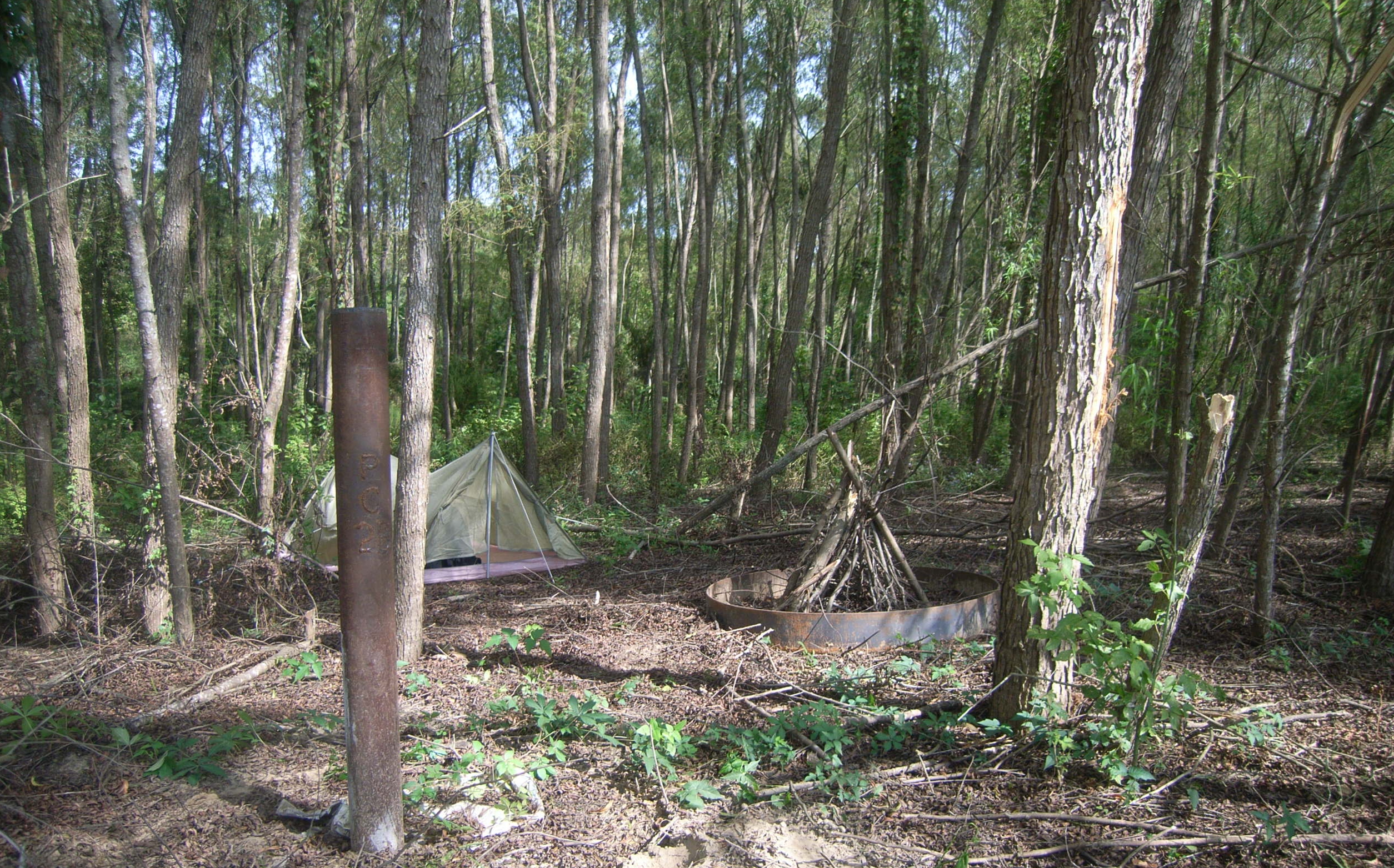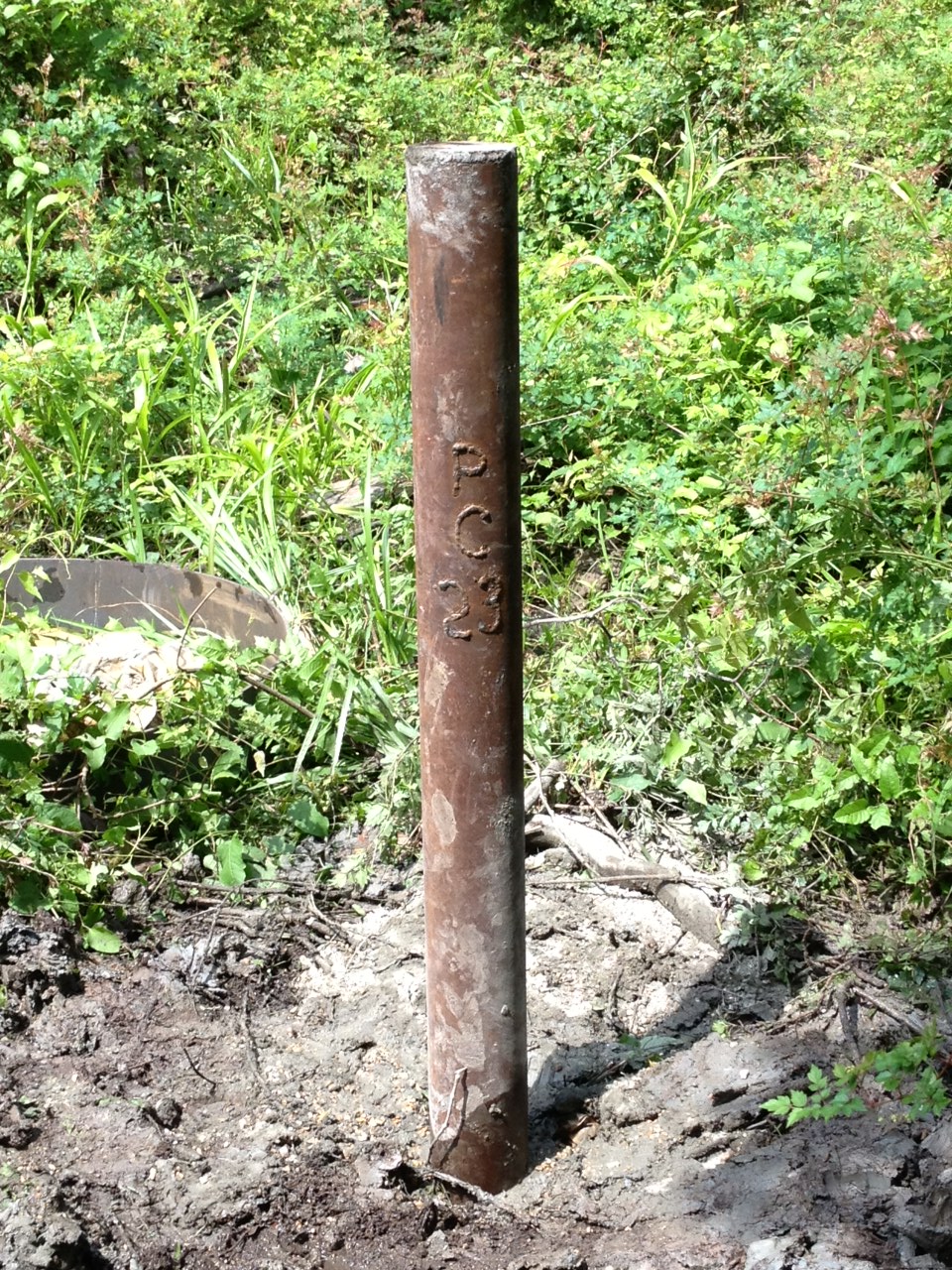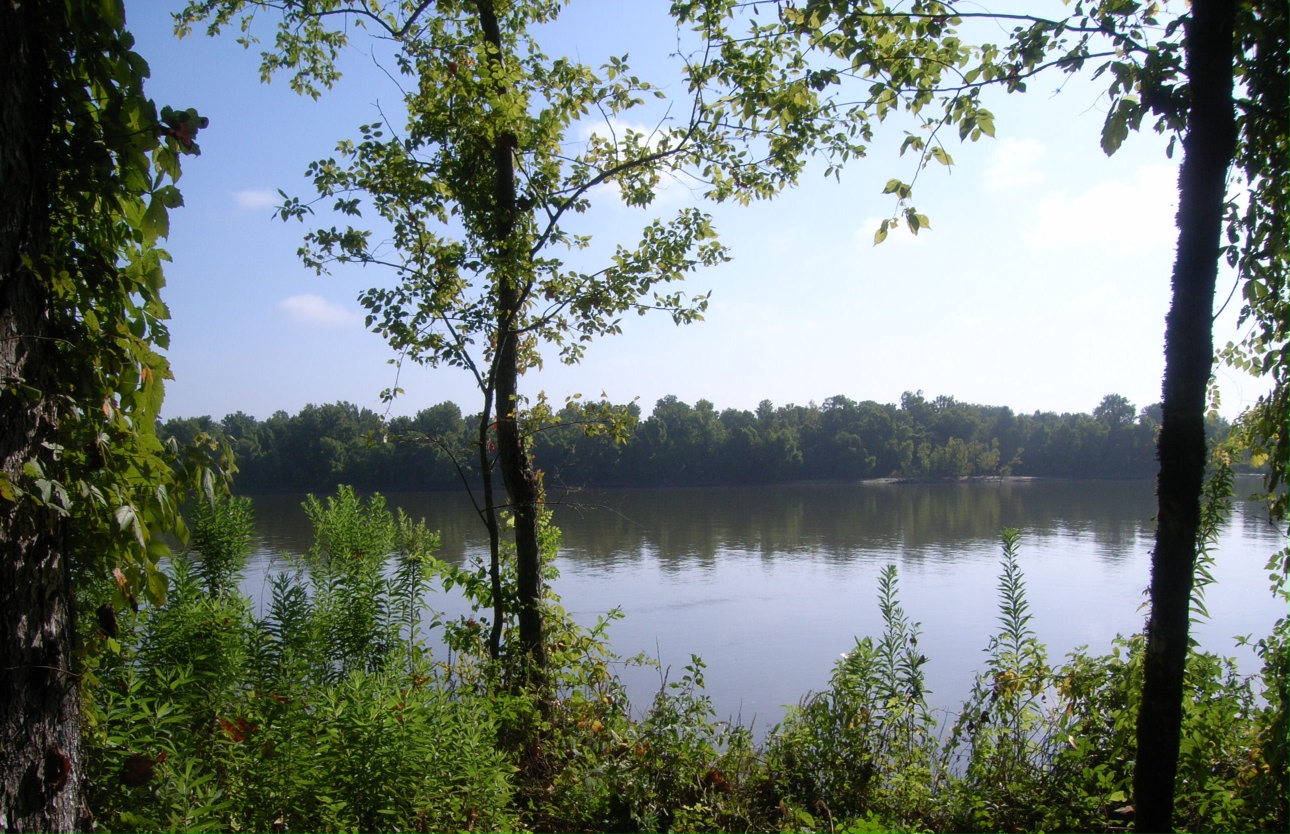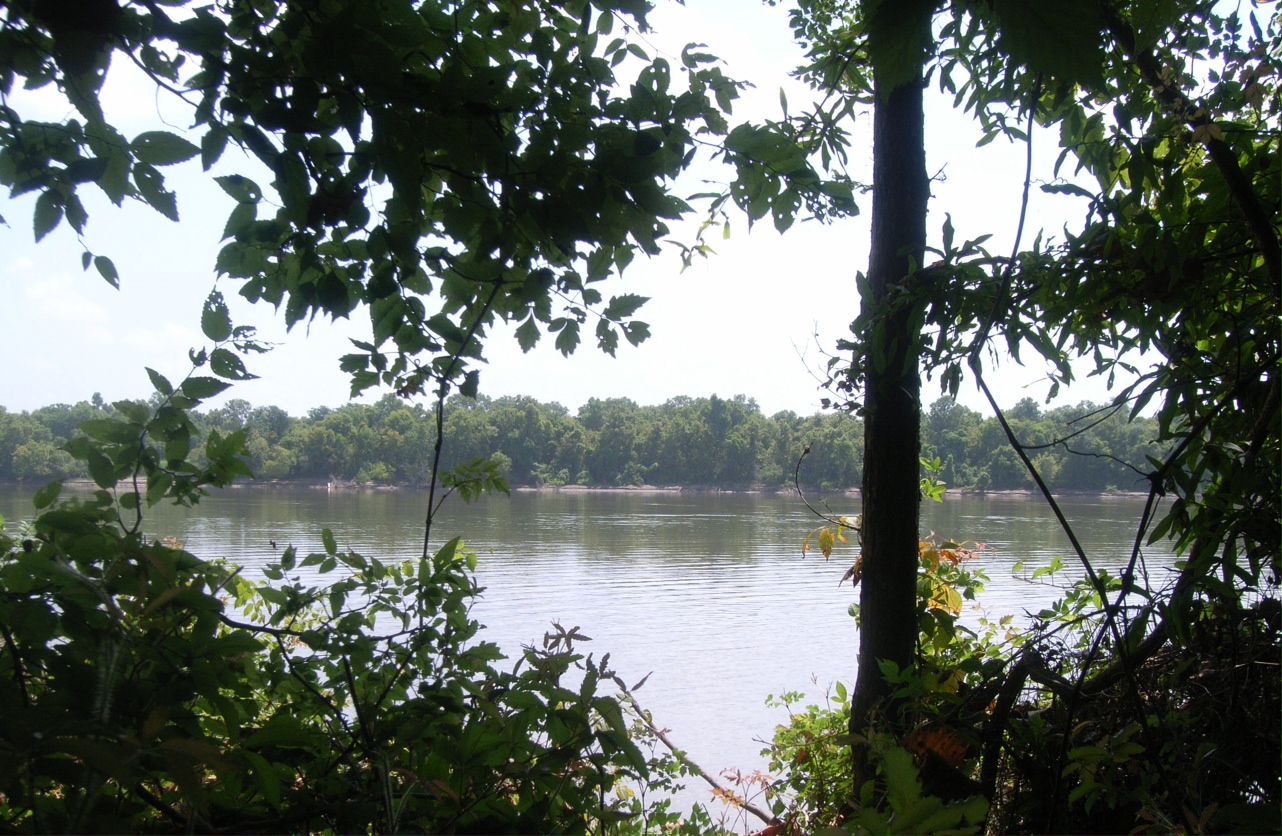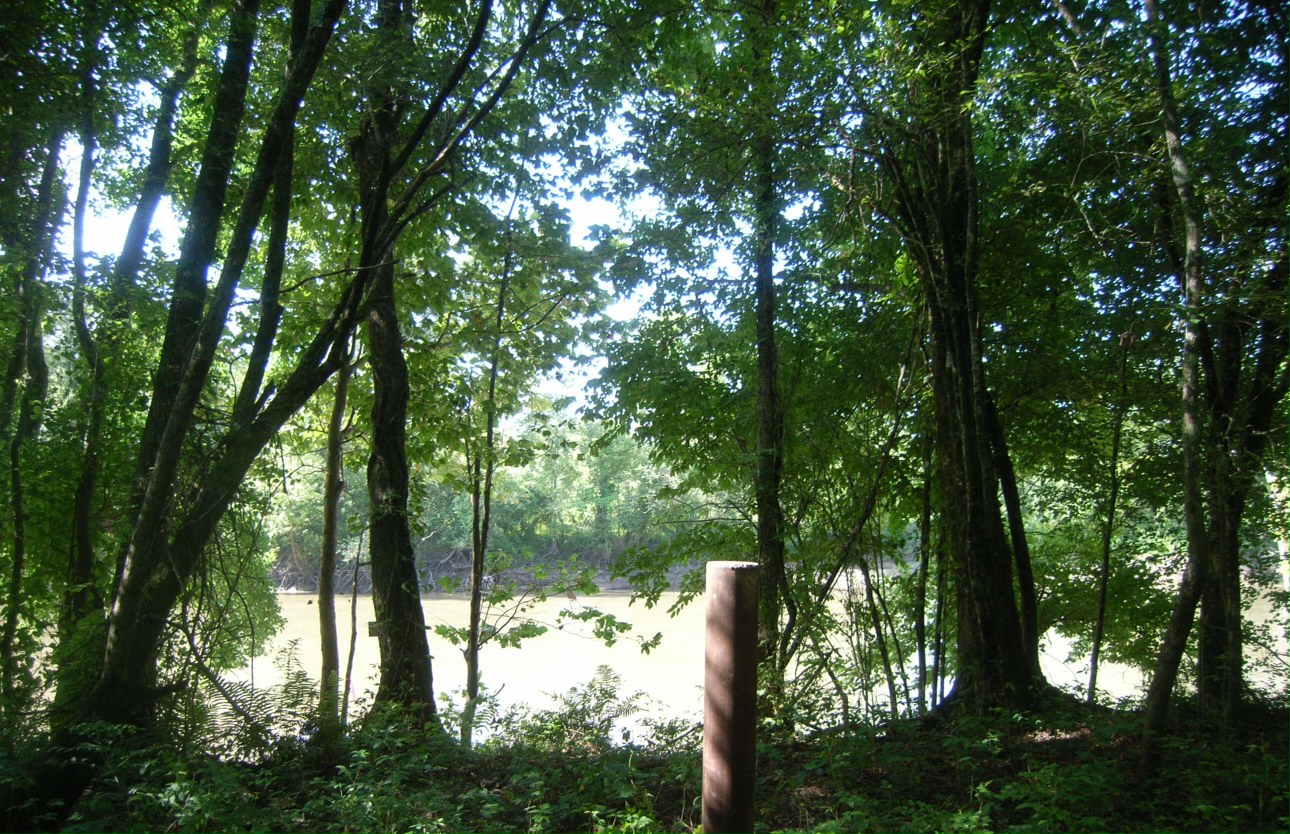 In 2011, Primitive Camping Areas were proposed through the Atchafalaya Basin Program Annual Plan Process. After approval by the Atchafalaya Basin Research and Promotion Board, Coastal Protection and Restoration Authority and the La. Legislature funding was allocated and in 2013, the project was completed.
The Atchafalaya is home to over 250 bird species, many animals and fish - and no doubt - you will want to explore this beautiful landscape while enjoying the great outdoors!
We invite you to "get away from it all" and do some communicating with nature. Be bold, free, wild, adventurous, carefree at any one of the campsites identified with a metal post marked PC #.
To view a list of all of the Locations of Primitive Campsites in the Basin, click here (pdf)
To view a map of the Locations of Primitive Campsites in the Basin
ABP Camping and Safety Guide - BE SURE TO READ THIS


Feb. 2014- Photo Contest: Send in a picture of your visit to one of the primitive camp sites and if you are one of the first 12 campers to do so- WIN - a souvenir cap.
"I Went Wild in the Atchafalaya Basin". Read News Release link.